Kashana, Schools for All: Abdul Baqi Samandar / Founder, Kashana School
Abdul Baqi Samandar started schools called Kashana to offer free education for street kids. At his schools, they can study and learn basic knowledge and techniques to survive in society.
At the end of 2001 with the help of US coalition forces, the Taliban and their allies were driven out of Kabul and surrounding provinces. This allowed for people to begin to resume a normal life. However, a generation of war and poverty had left its toll on the people, especially the children of Afghanistan. Thousands upon thousands of children were living on the street 24 hours a day trying to earn a living.
We realized that these kids with no education and no hope for the future will grow up and become another lost generation of Afghans. We started a campaign to encourage these kids to study and be a part of the future. The biggest problem we repeatedly encountered was these children needed to earn money so they could feed their family. We decided to solve this problem by not only supplementing their earnings, but also providing books, paper, pens, AND teachers so they could start the path to education.
We currently have over 800 students—both boys and girls—in our schools.
Afghanistan is a war-torn country emerging from the ravages of 40 years of turmoil, fighting its enemies and the civil war. The cities and villages bear the scars of this devastating war. More than 50% of the people live in poverty. Widespread drug use and illiteracy dominates the society. In an environment like this, children who look up to society for guidance don't have much to look up to. We want to change that. We want to give these kids hope for a better future by providing the tools to get educated and become the future leaders of their societies. We started out with three kids a few years ago and today we have over 800 boys and girls who are being fed every day, taught how to read and write, AND their incomes are being supplemented so their families don't have to force these kids to be out on the street earning a living.
To date we are happy to report that some of our students have graduated their studies and are enrolled in universities studying law, medicine, business, etc. Others have graduated from university and now work in some of the highest levels of the government. In Afghanistan there are more than seven (7) million children who have foregone school so they can earn money and feed their families. These kids, who are the future of Afghanistan, are in dire need of help and guidance. If we don't step in and help, the Taliban and other groups will capitalize on this misery and will recruit them, brainwashing them with their radical views.
We are planting the tree for the future of Afghanistan by educating one child at a time. We don't discriminate against any kid. Our programs have kids from all backgrounds: Pashtun, Tajik, Uzback, Hazara.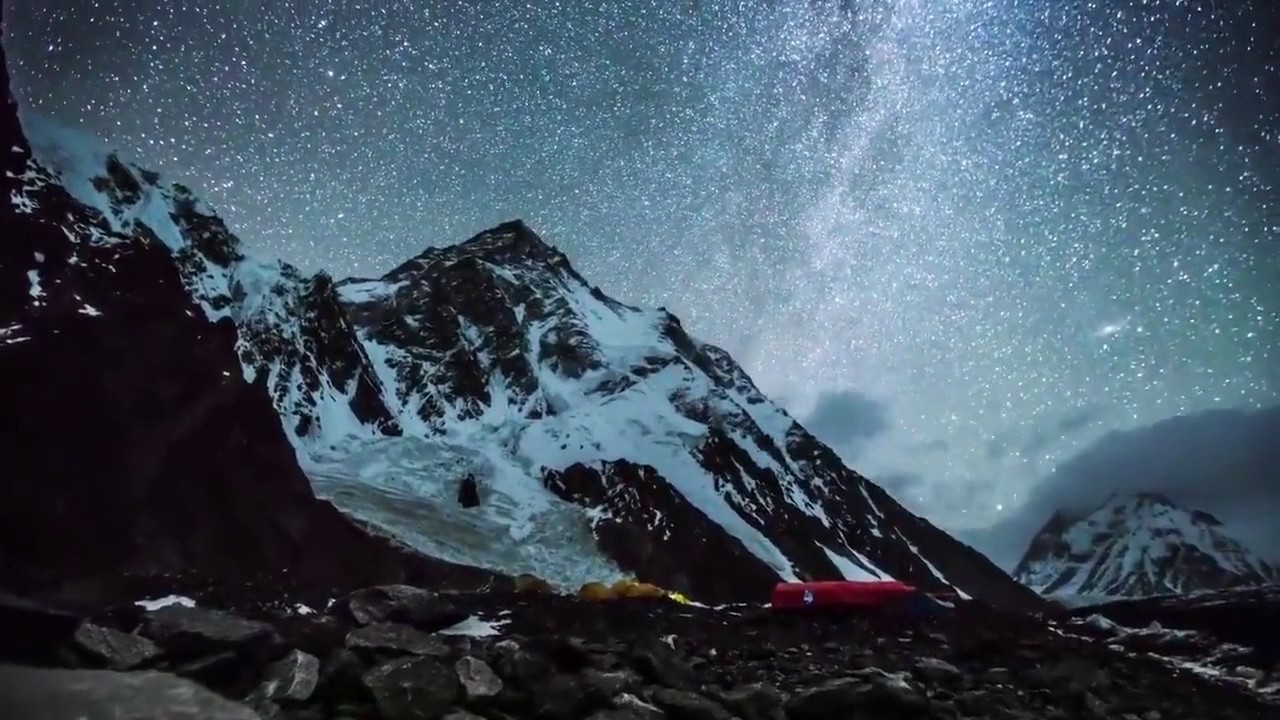 Learn more about what you can do to help
Abdul Samandar Journey Back To Kabul
After the fall of Taliban in 2001 Abdul Samandar, the founder of Afghanistan Youth Relief Foundation, went to Kabul from Germany where he was exiled and began the lifelong process of educating the youth and caring for the needy. This video was recorded by CNN crew who were also on their way to Kabul, Afghanistan.